Recent Posts From
All Categories
Popular Posts
This Week
AXELOS introduced the ITIL Practitioner certification in early 2016. While other courses of ITIL mainly focus on "What is ITIL," the ITIL Practitioner is designed to teach "How to adopt and adapt ITIL." It is a welcome step as it seeks to address the concern related to "How to get started with ITIL." The ITIL Practitioner shows you how to adopt and adapt ITIL best practices into your organization and make ITIL come to life. It helps you get beyond the best practices and see how to use them to streamline your organization and save money. The ITIL Practitioner course has included several modern concepts, interactive tools, and templates, and most importantly the people aspect of ITSM implementations through key modules such as Organization Change Management (OCM) and Communication. The ITIL Practitioner exam requires thorough study and understanding. iaitam You will be expected to have read the book and to understand how to adopt and adapt what you learned.  For the first time in the history of ITIL, there is a provision for open book format for the ITIL Practitioner certification exam.  You are allowed to mark up the pages and know where to find information so it may help you during the...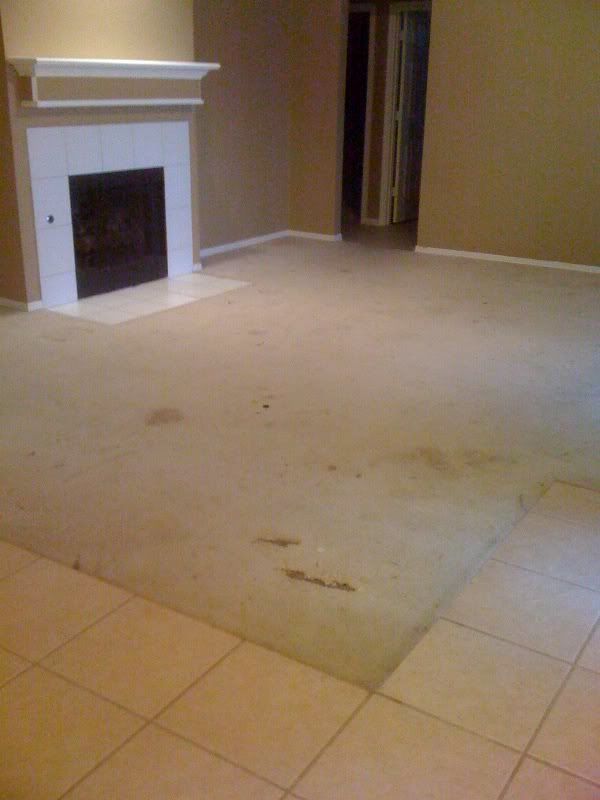 If your sons or daughters sit at the dining table with their paint pots and...
When people ask me 'Can I sell my true life story to a woman's...
A truly good photographer loves to experiment and create pictures in...
There's something adoringly unfathomable about the Nebraskan Great Plains...
Das Geheimnis – Spass – Hergestellt aus südamerikanischen...